Modtok Watch Case Engineering has produced its first Vostok conversion case. Bringing a new concept to the watch modding world, we have created a watch case based on the Vostok 090. The case features a 3mm thick double domed sapphire crystal, along with a SKX/SRPD compatable click ring and bezel. The watch wil retain its 200 meters water resistance while the crystal will remain scratch free.
Now you can create a Vostok with a sapphire crystal and a uni-directional bezel. Although the case is a close copy of the Vostok 090 case, any Vostok with the longer stem can be used to make the conversion. These models include the Vostok 090, 100, 110, 150, 670, 650 and 020 cases. All the other Vostok models can be used with just a change of stem to the long stem length.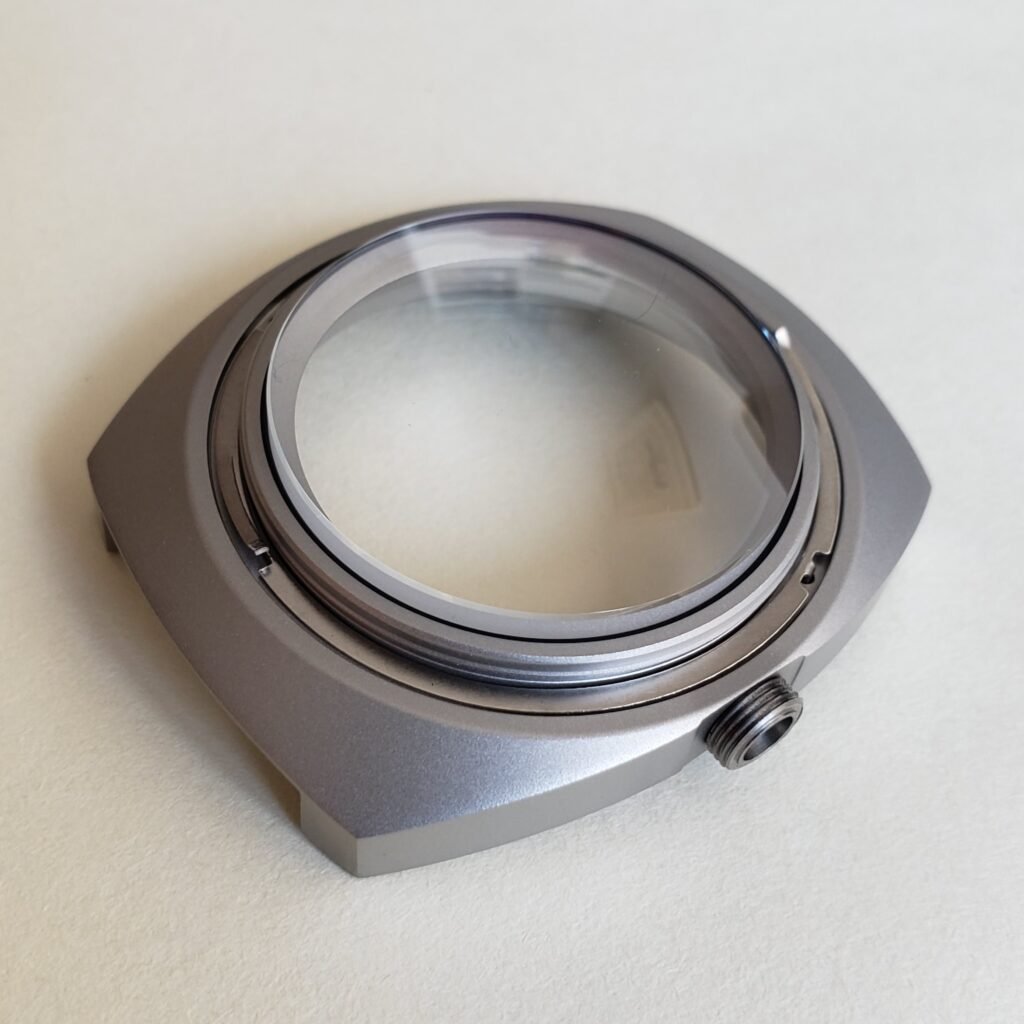 This case will bring together the Seiko Mods and Vostok Mods community together for the first time! Wrist Watch Modders Unite!
The Mostok 090 Vostok Conversion Case will be sold exclusively through the vostokmods.com website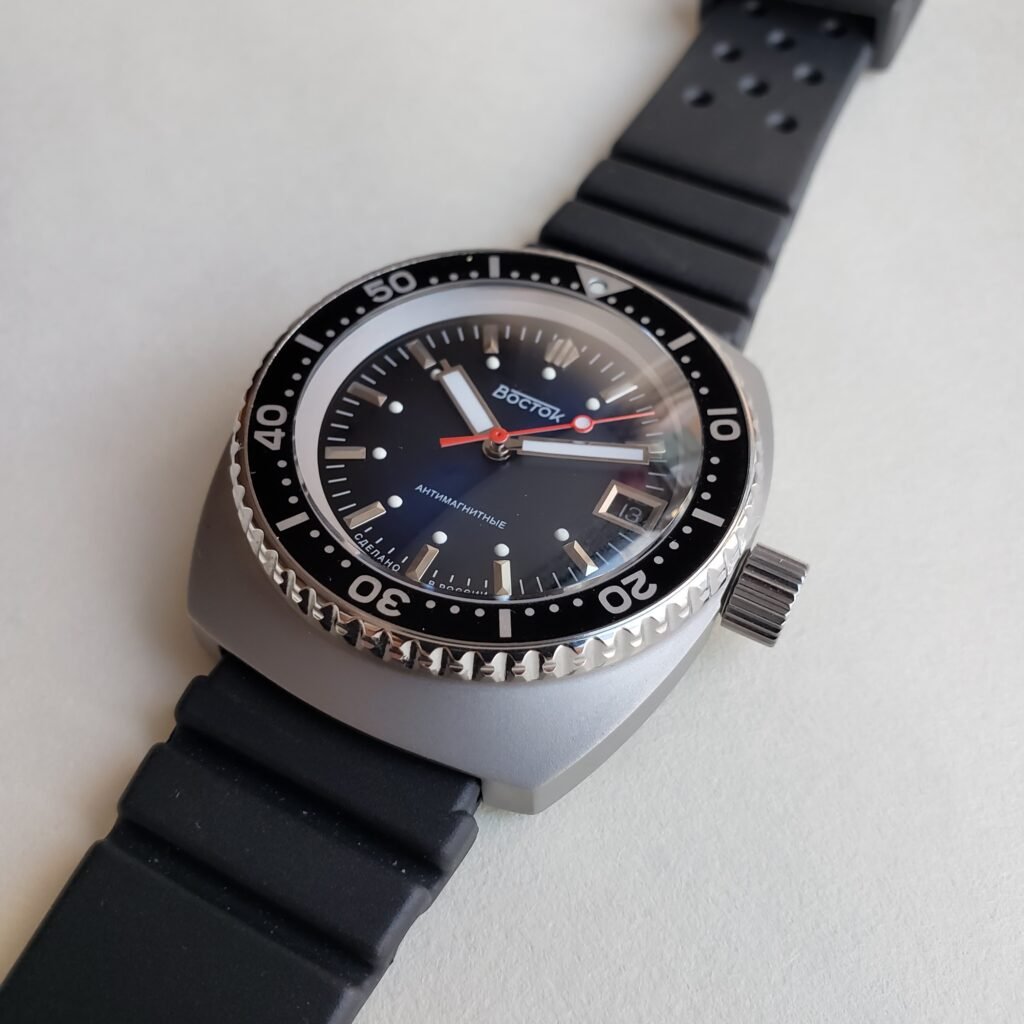 As can be seen in the image above, the uni-directional SKX/SRPD bezel compliments the Modtok 090 conversion case with its sapphire crystal.